The Japanese island of Hokkaido is one of the most snow-capped areas in the world. It is very popular for winter sports enthusiasts. The cold Siberian wind provides waist-deep powder skiing with an annual snowfall of up to 18 meters. In terms of long and cold winters, the local life has adapted itself to the ski-tourism in serveral ways.
Apart from skiing, the fine cultural differences aroused my attention on this short trip. Those encouraged me to document these aspects with my photo camera. The gained, subjective impressions are summarized in the present photo book, which illuminates the powder skiing as well as the cultural features.

This photo book provides insight into the snow culture of Hokkaido and is divided into two parts. "No shoes beyond this point." shows hand picked color photos of situations which have mainly taken place off the ski slopes, while the part "Dozo" is devoted to snowy landscapes and powder skiing. The book can be read from the front as well as from the back, while both parts are in constant addition to each other.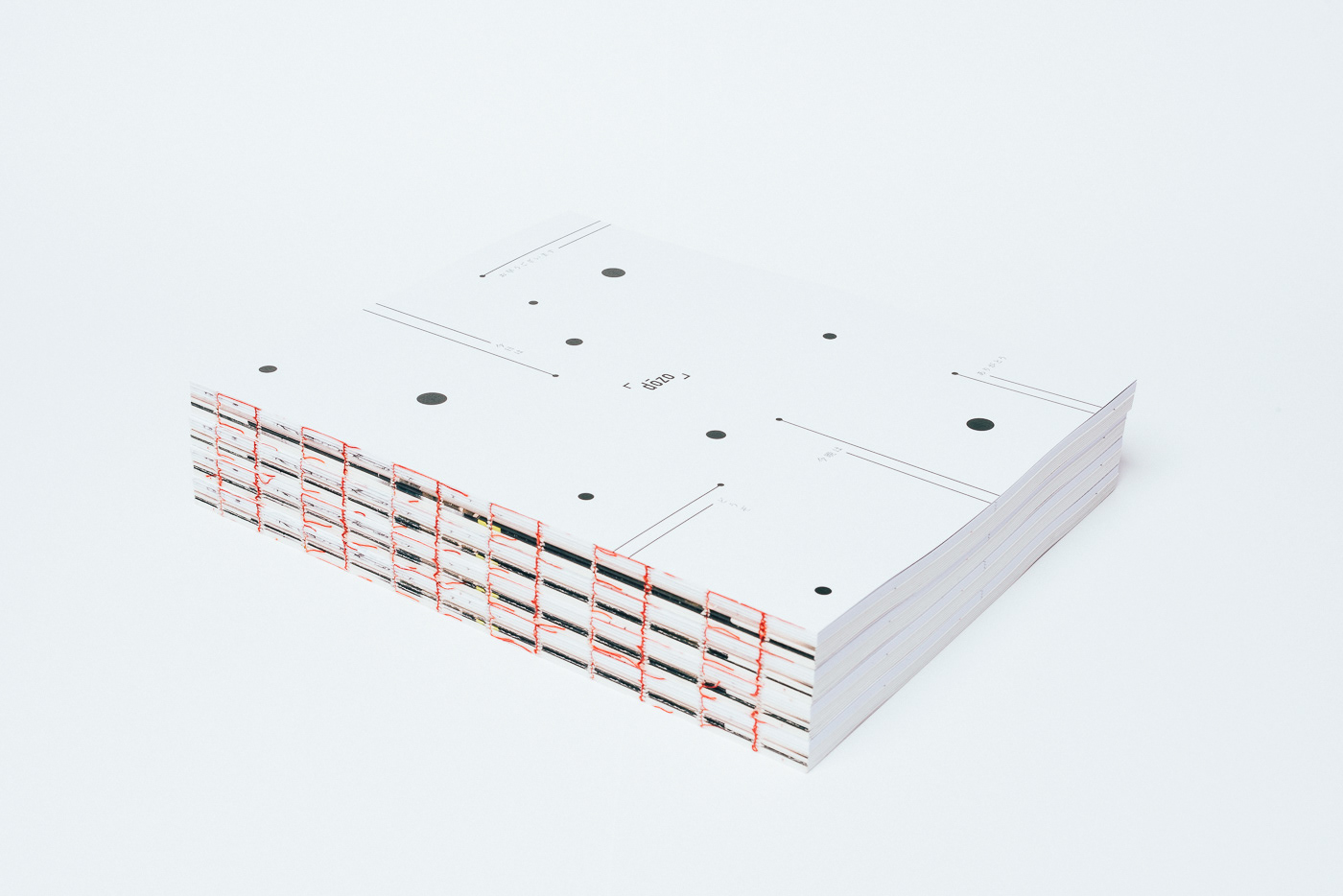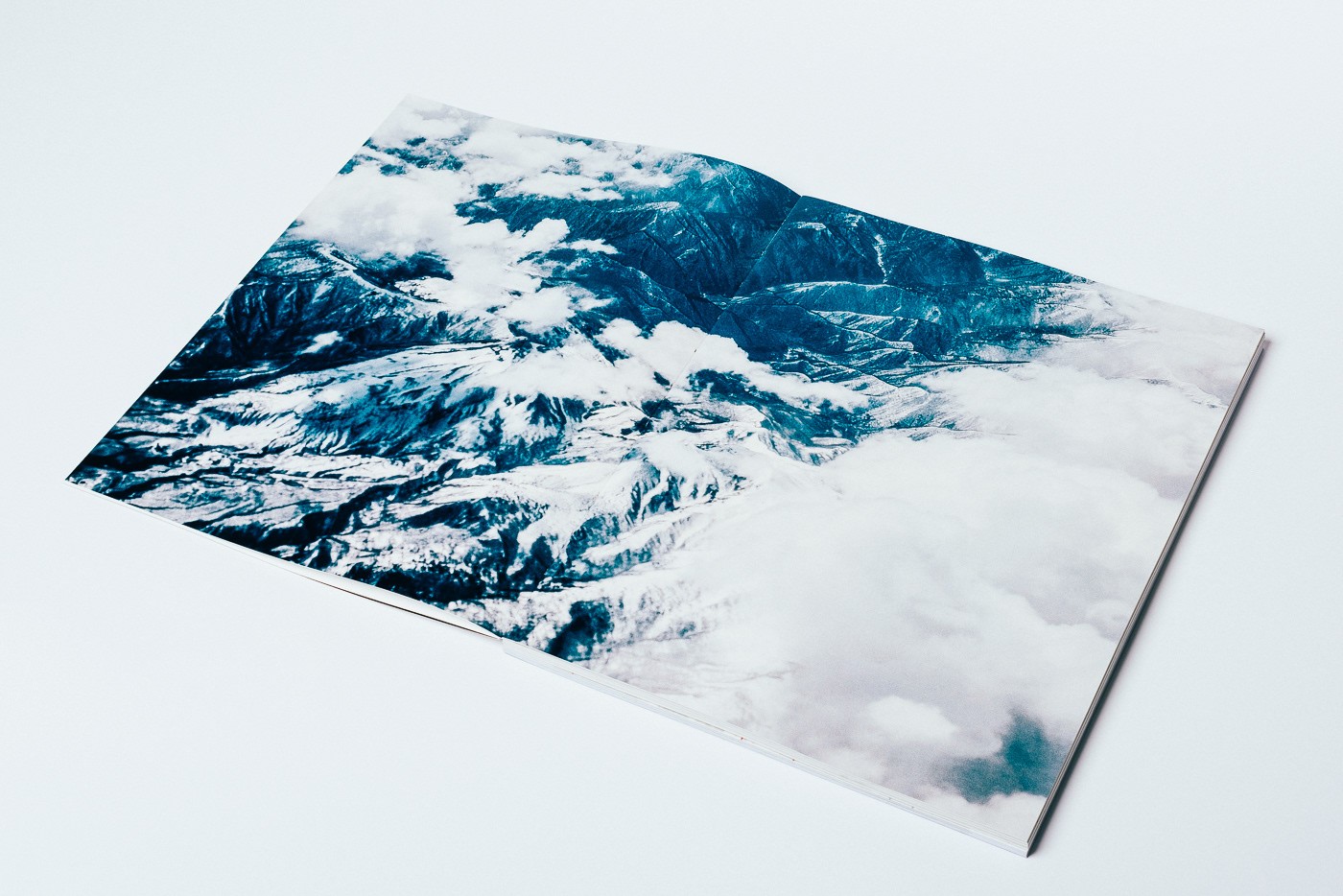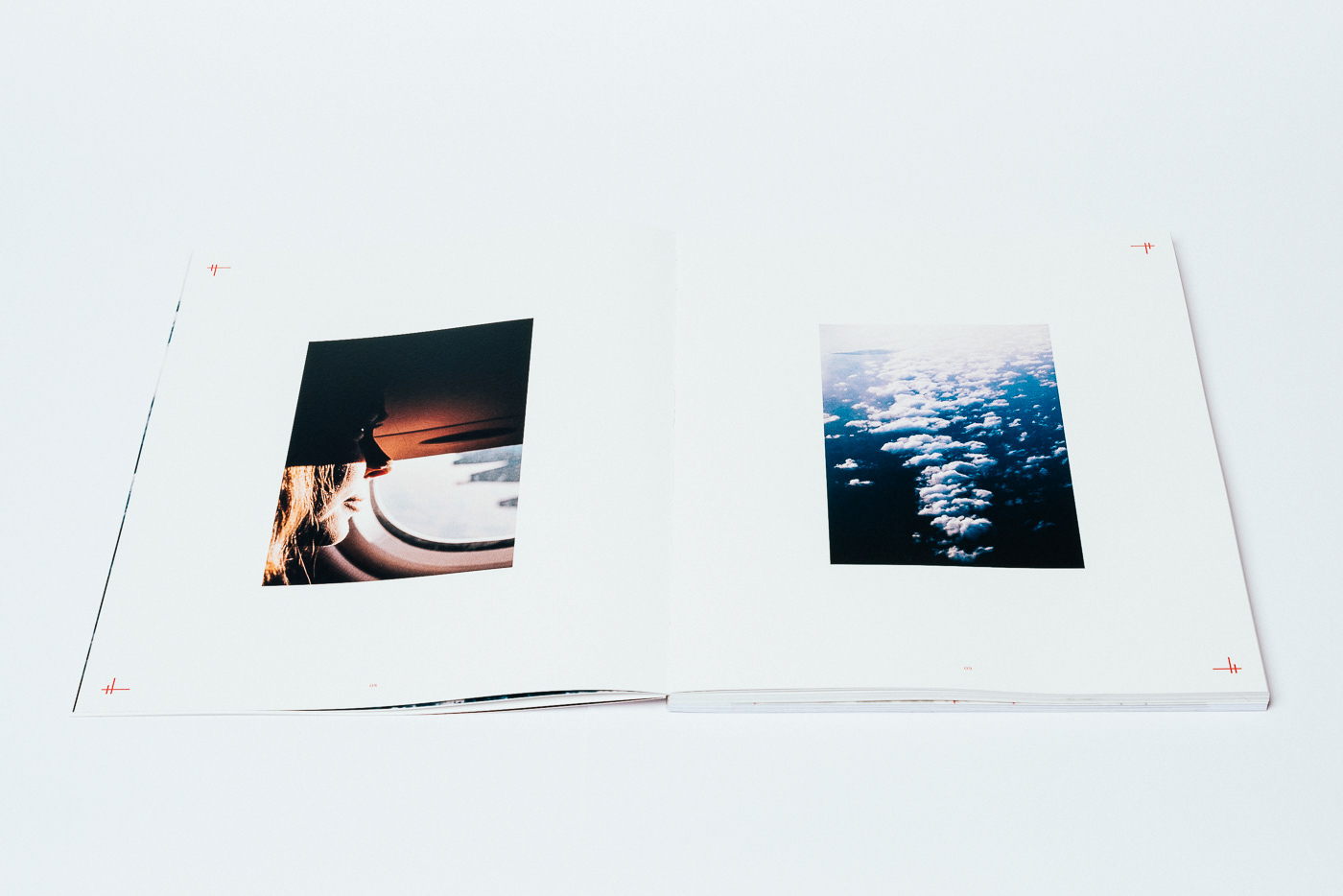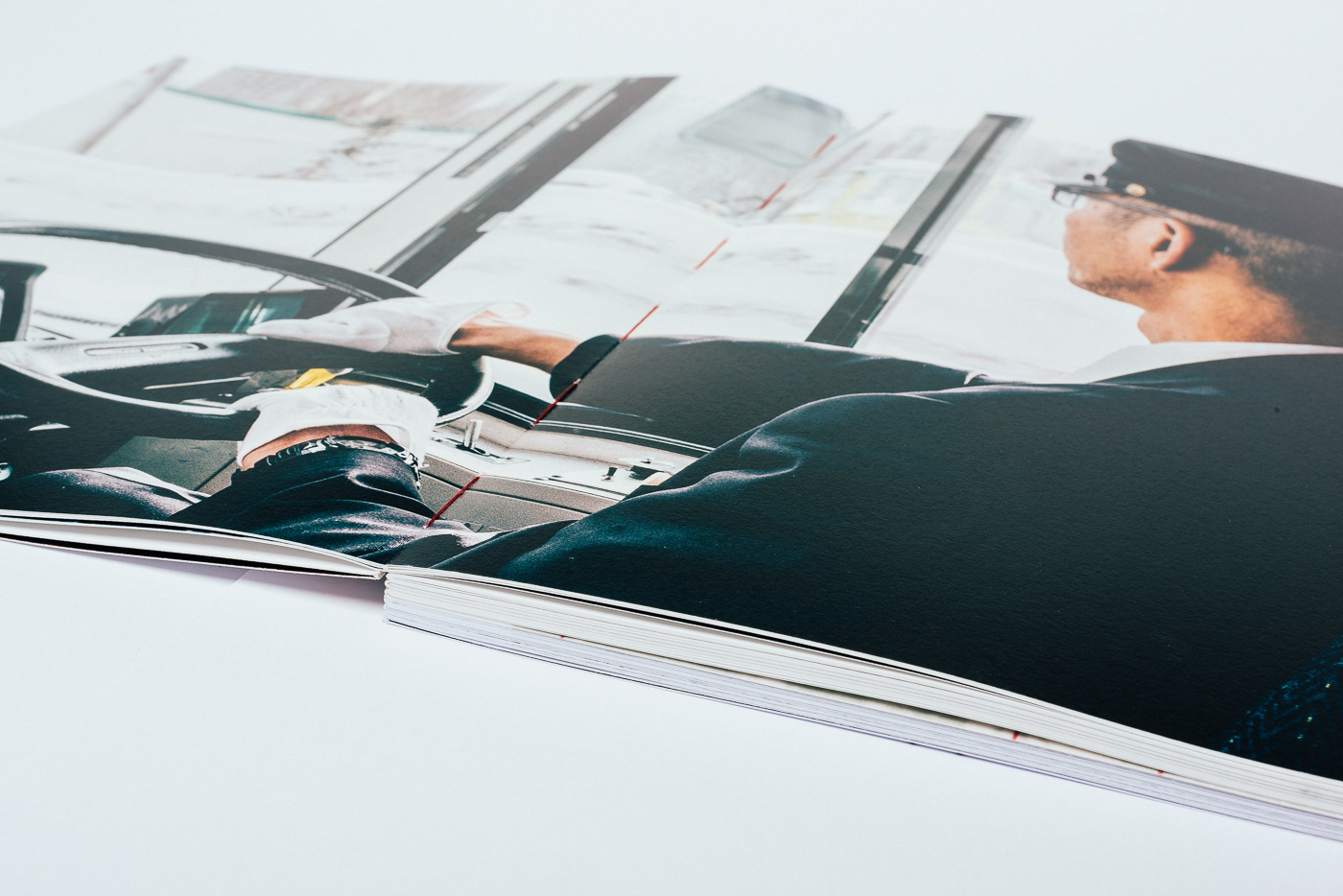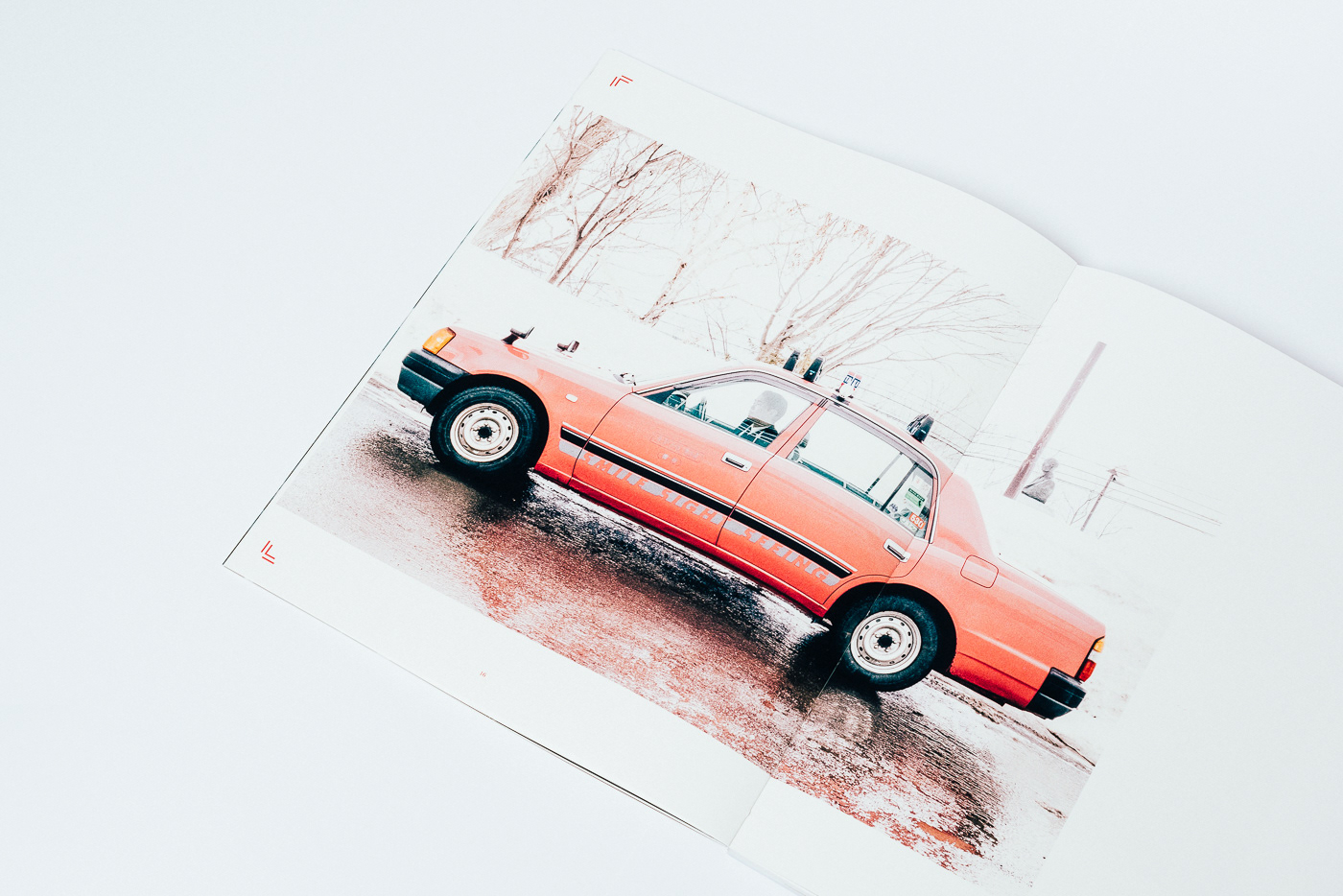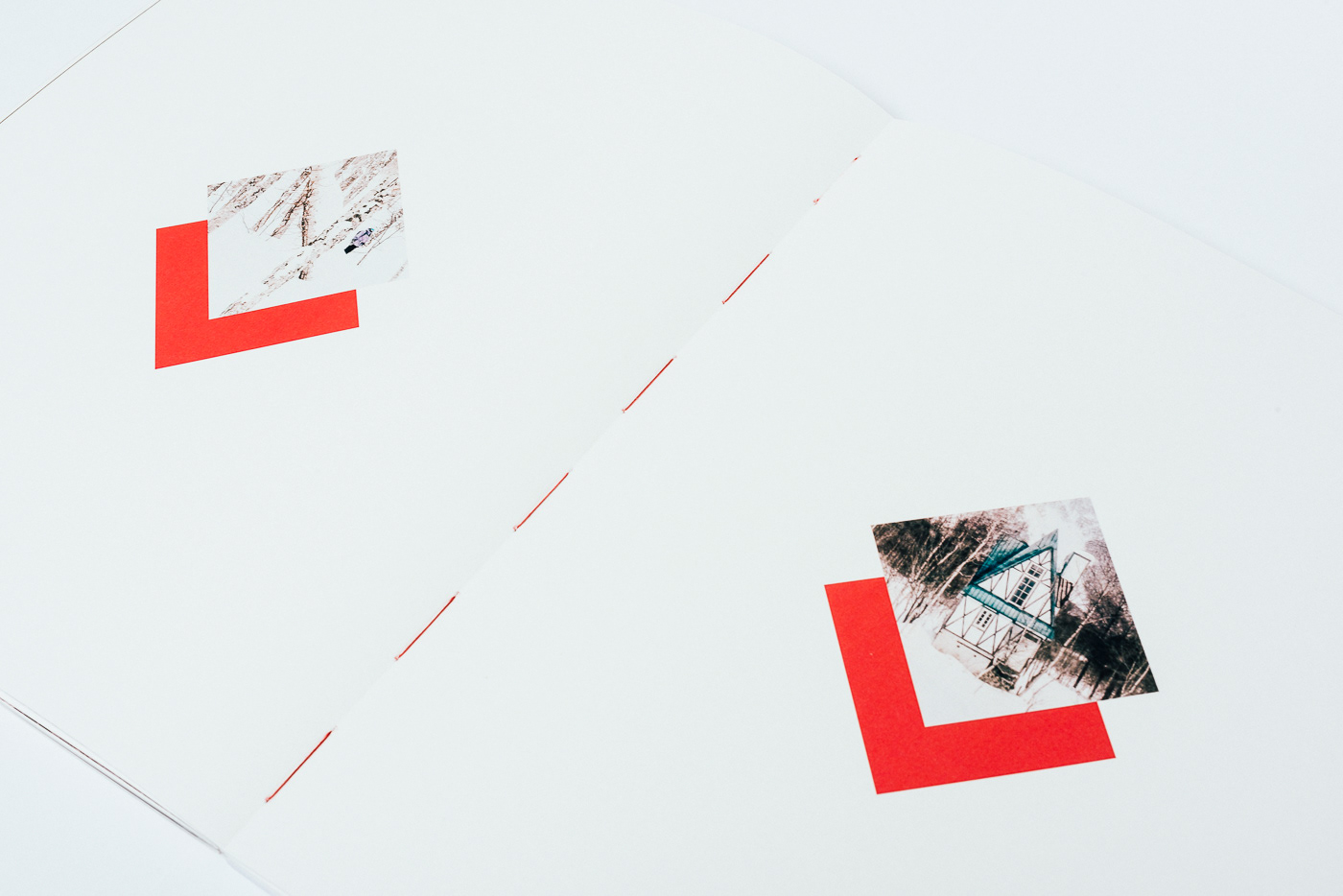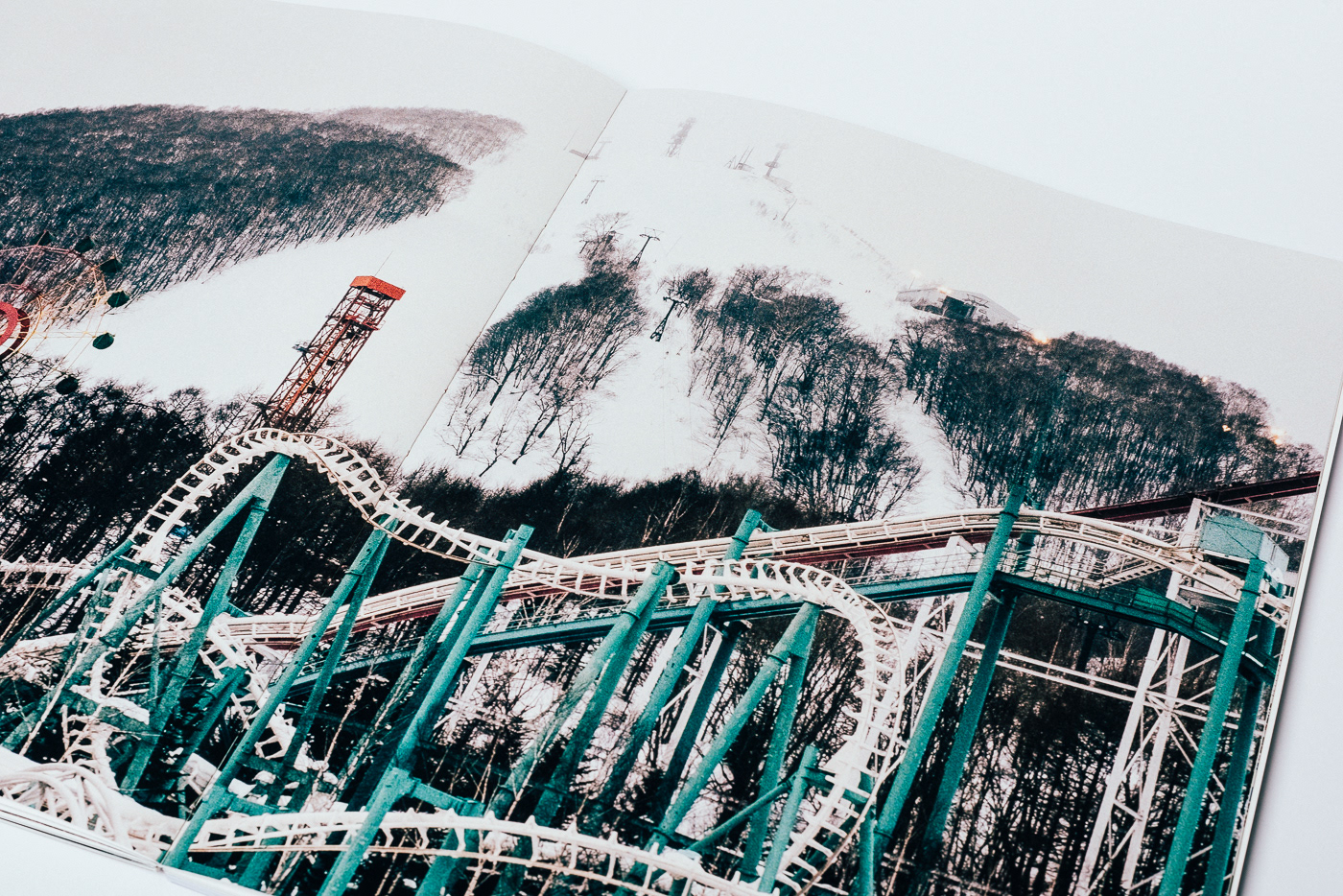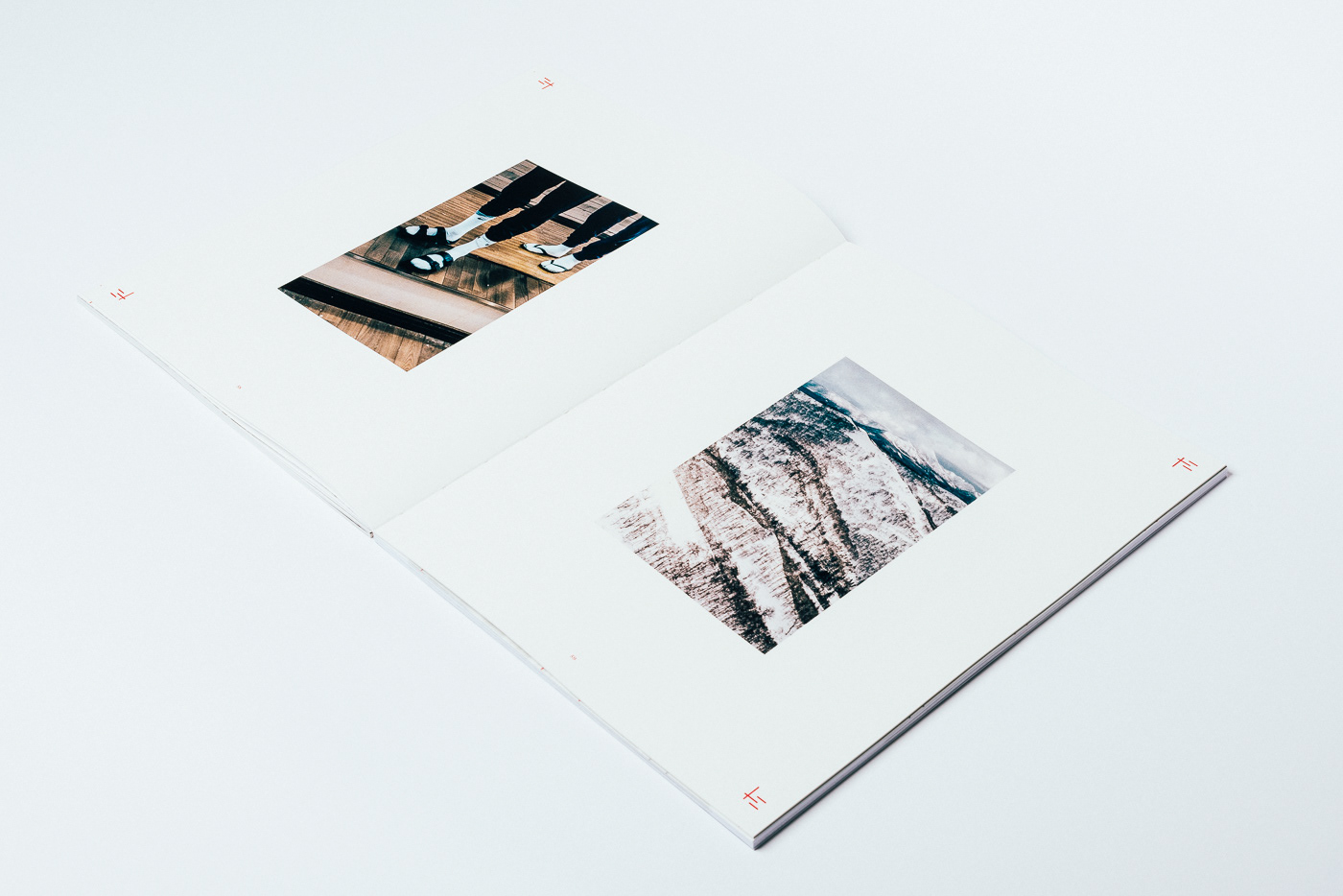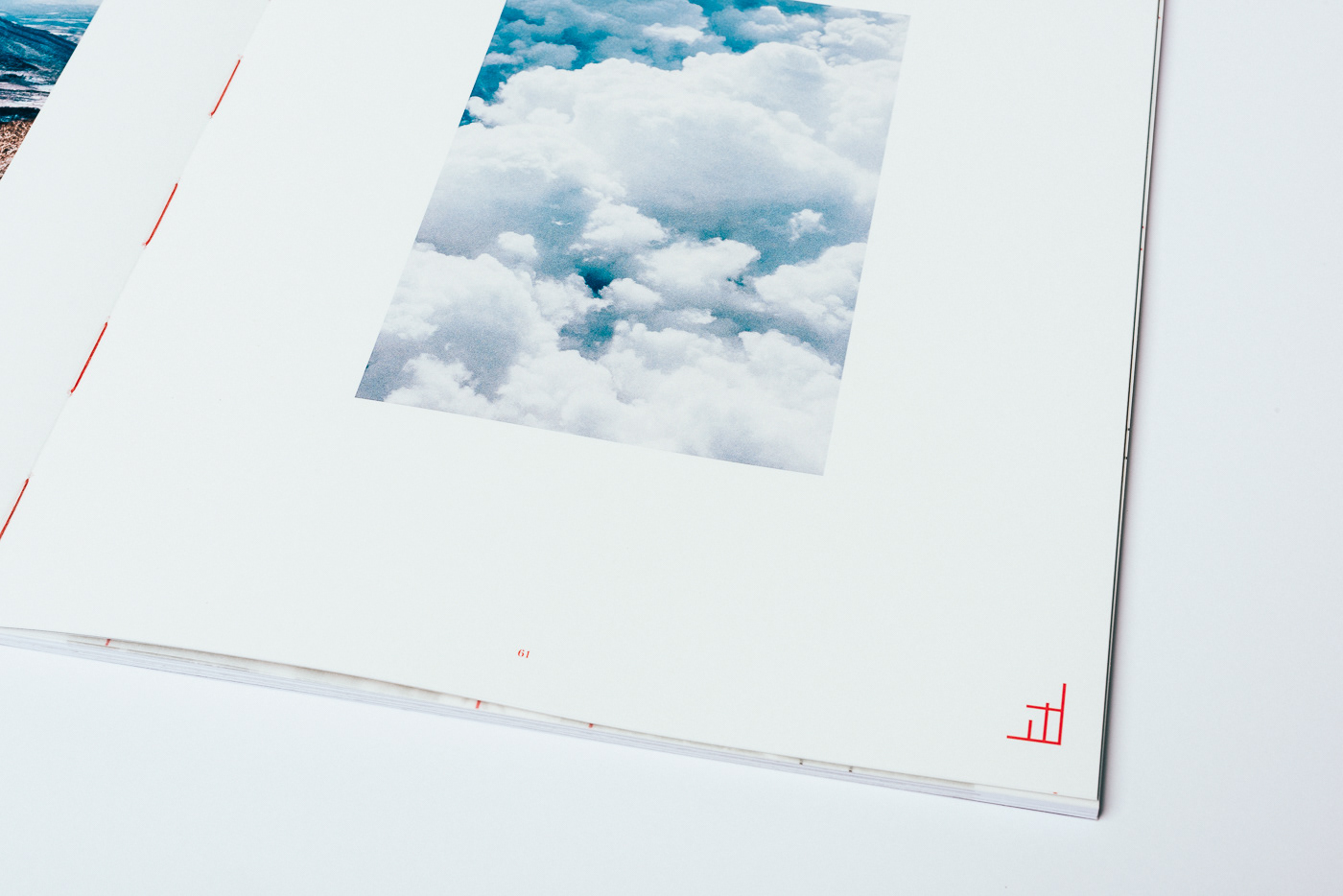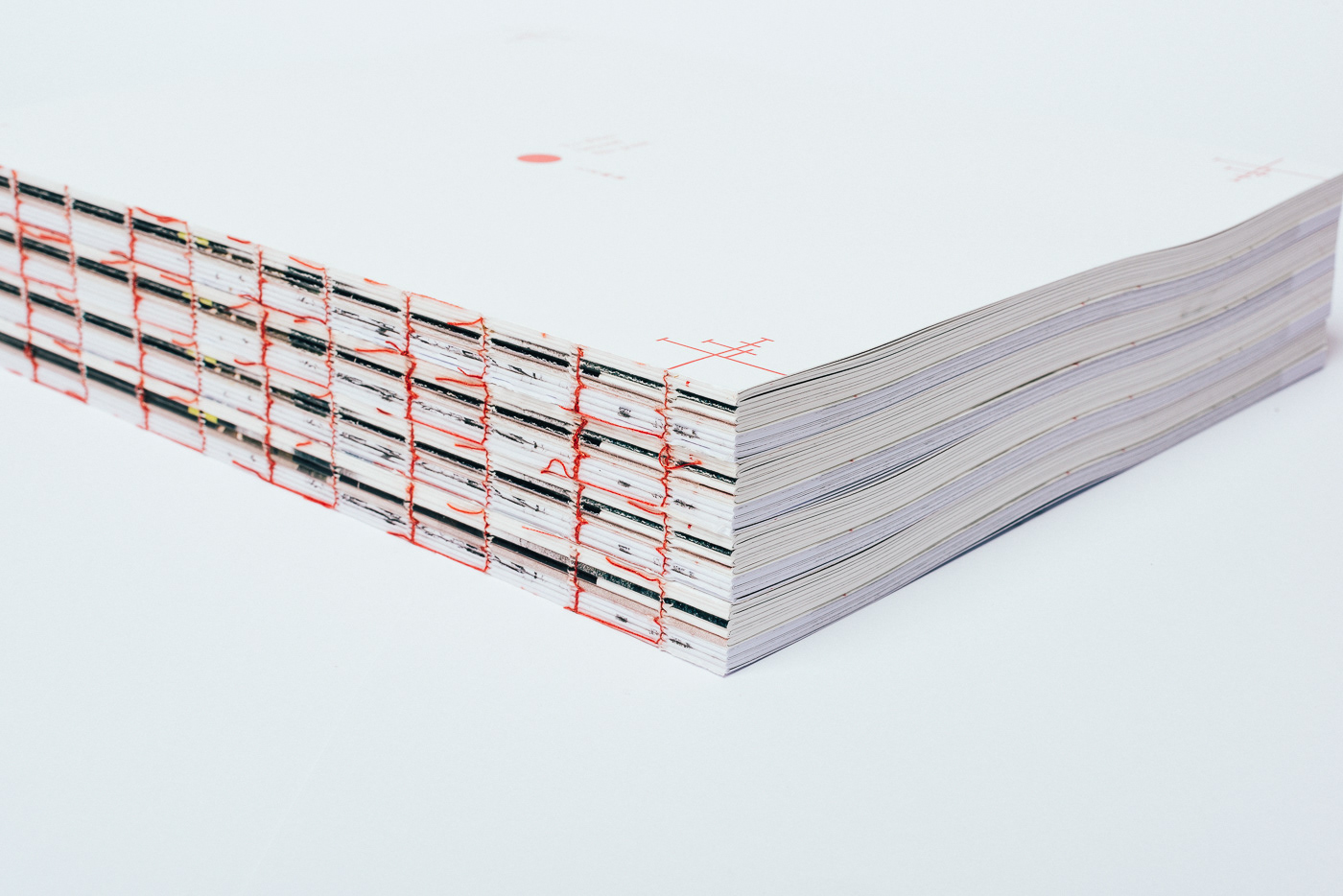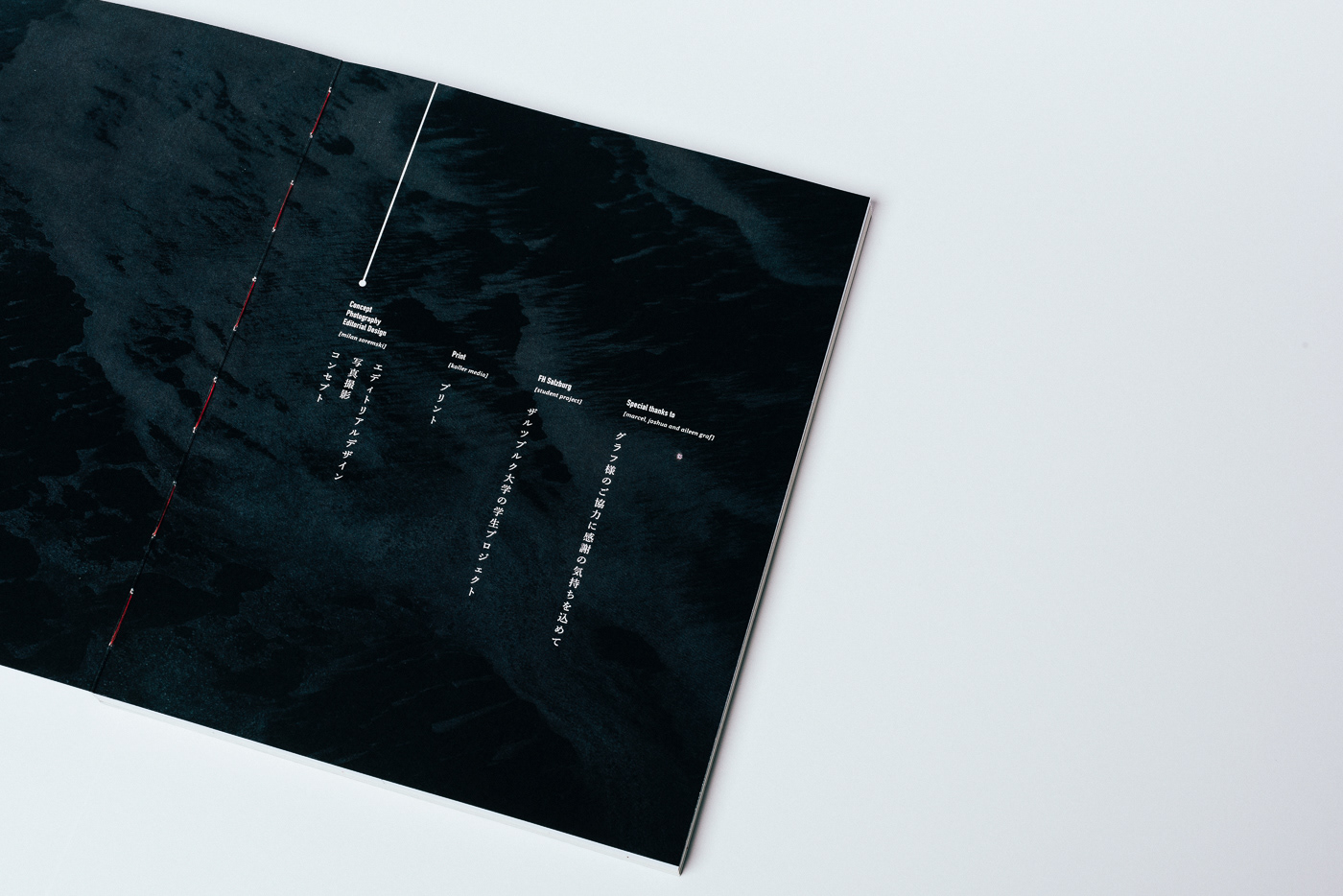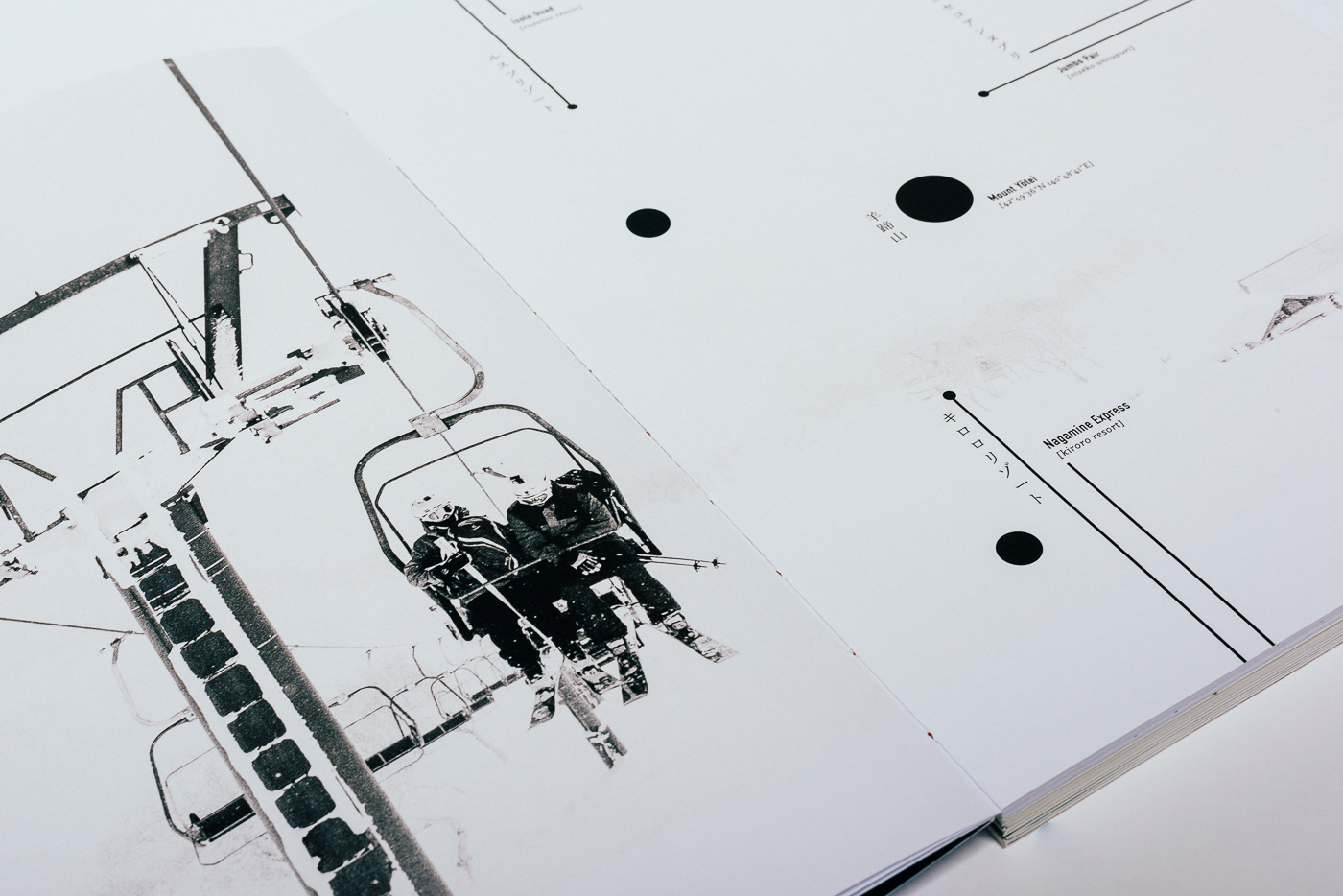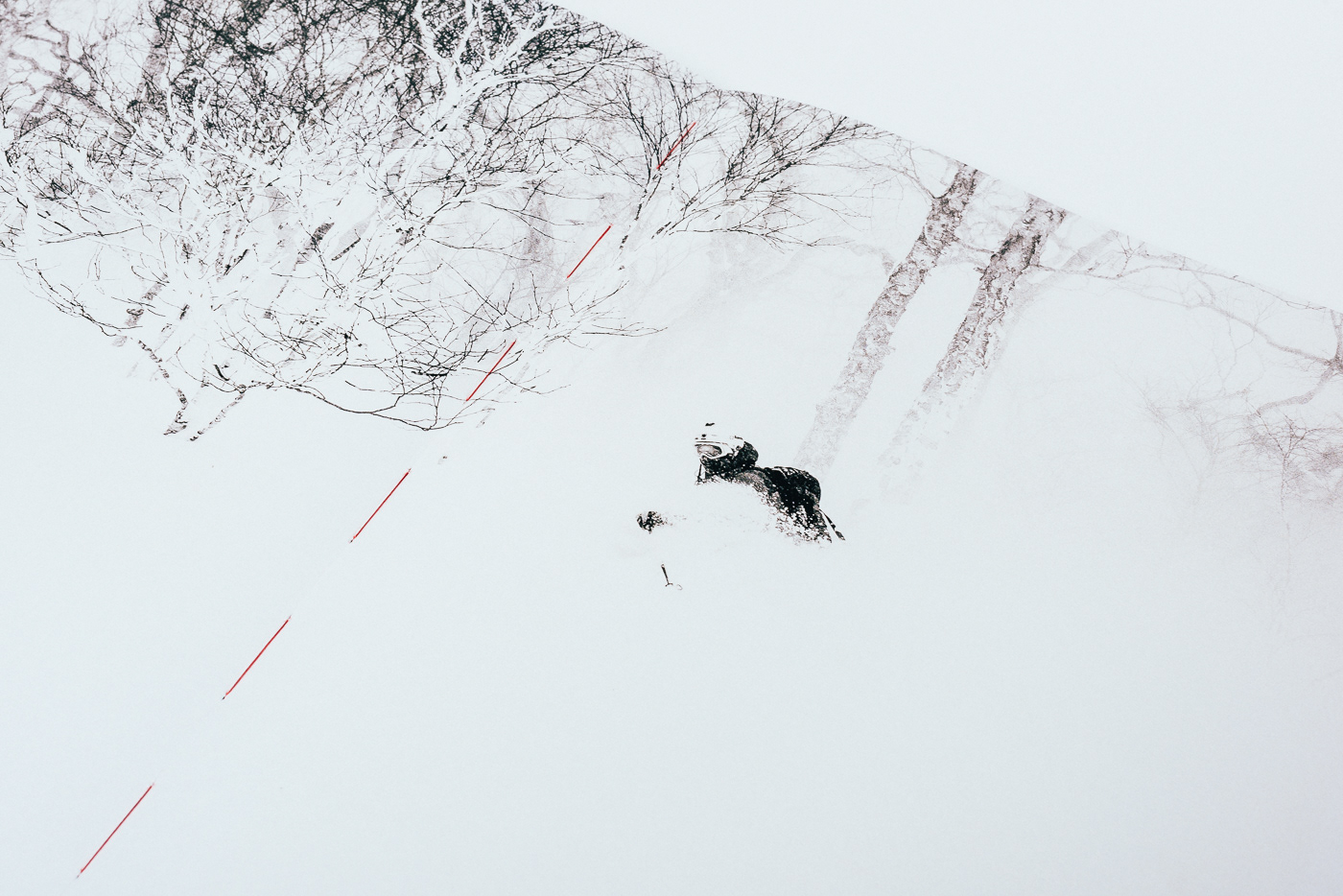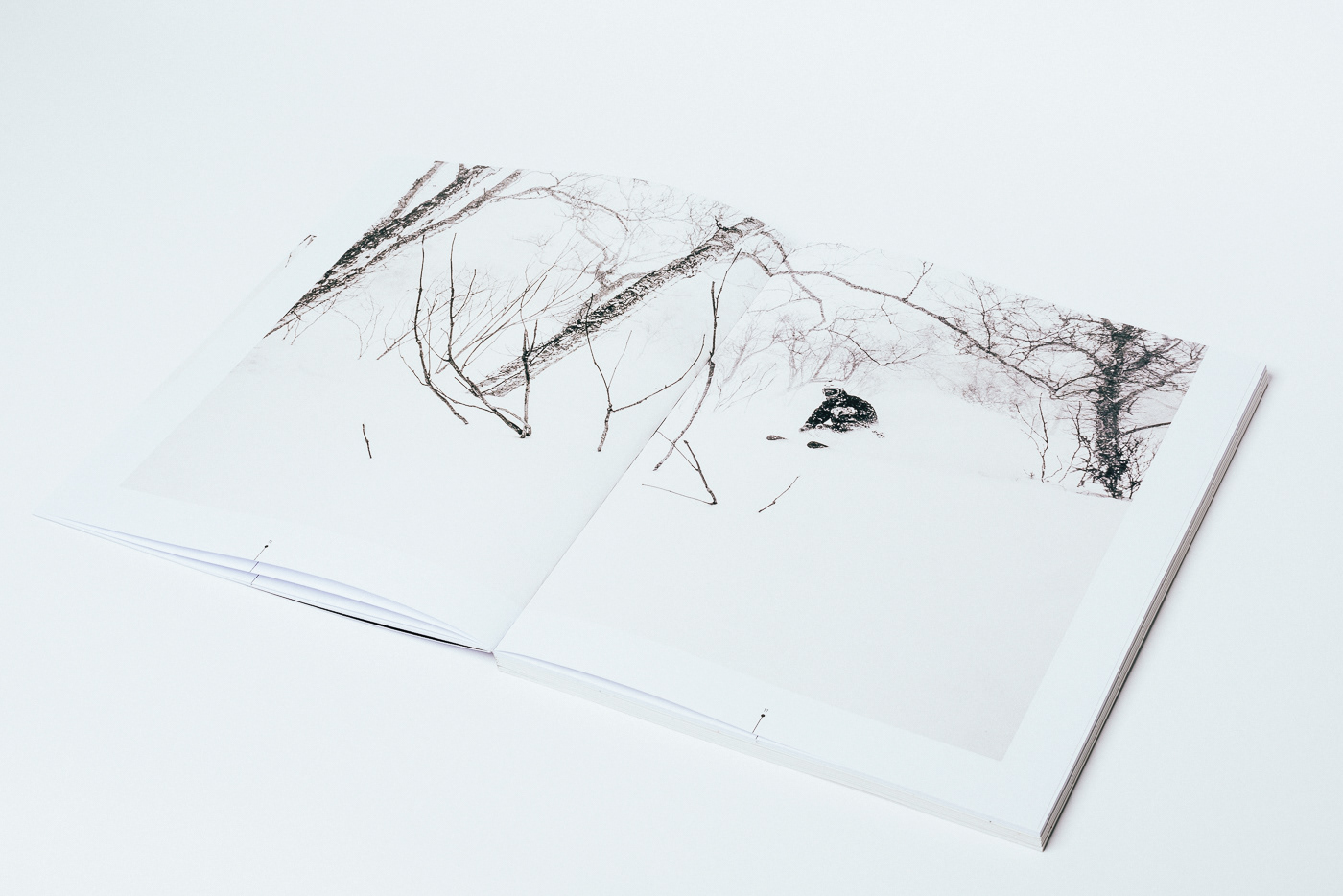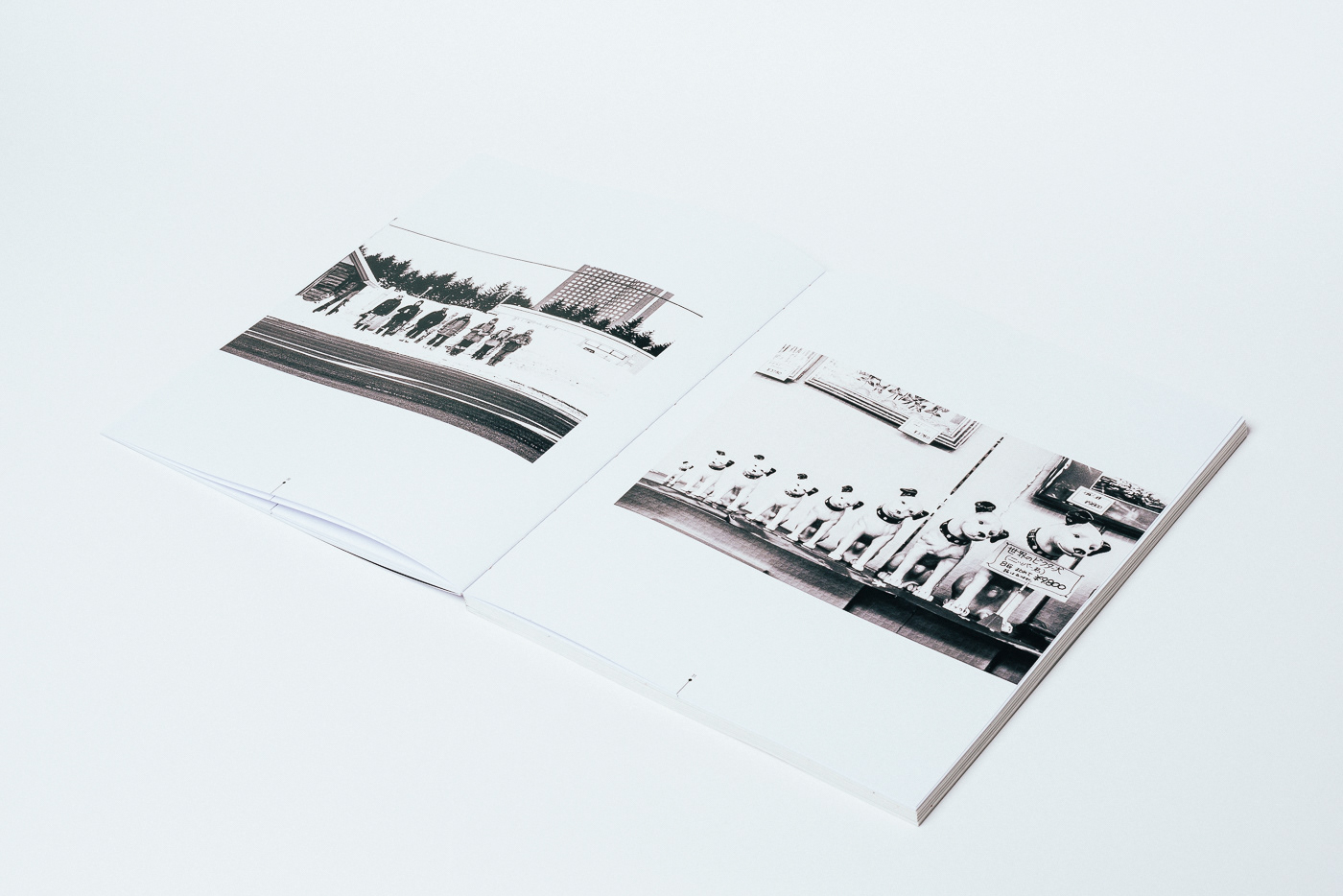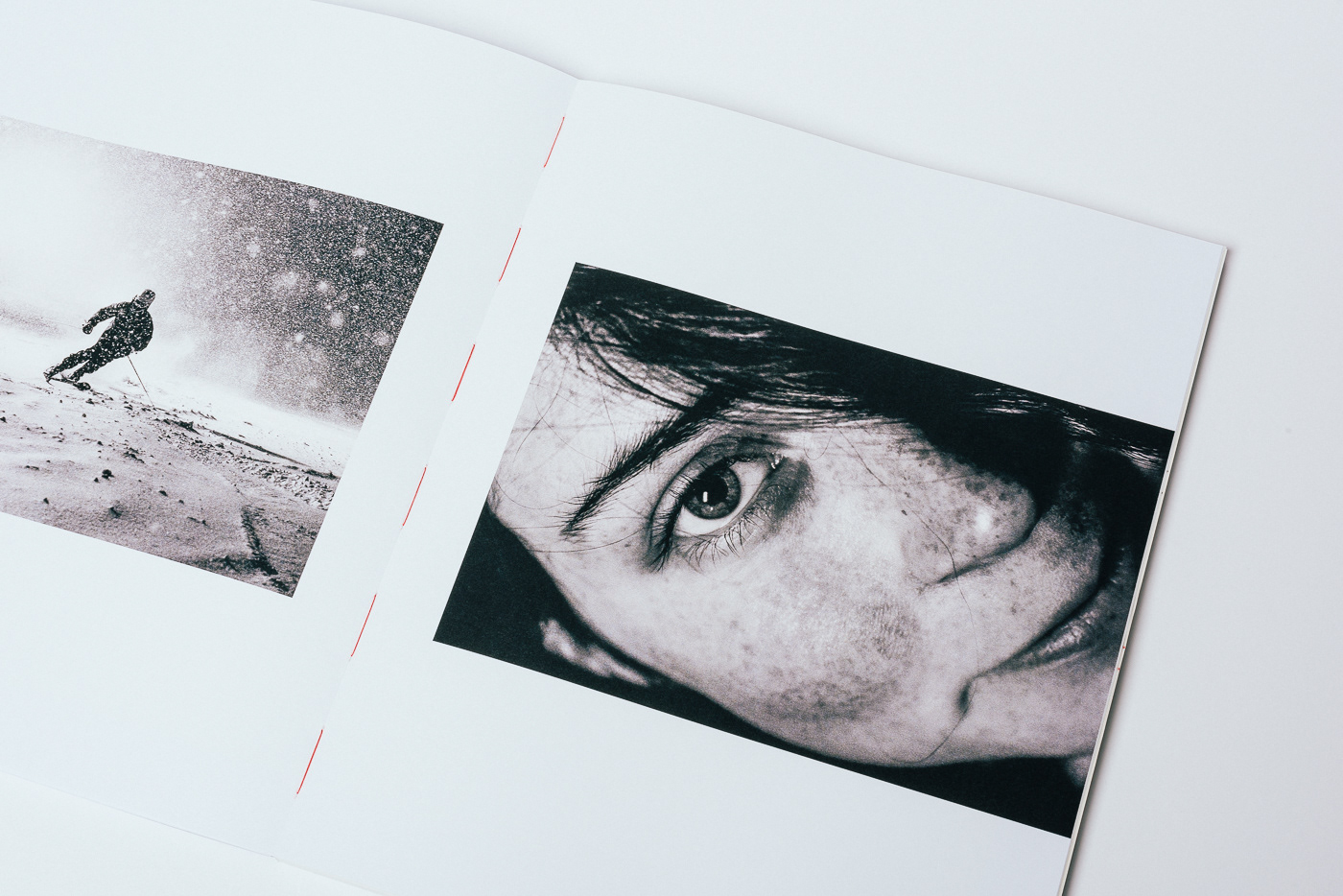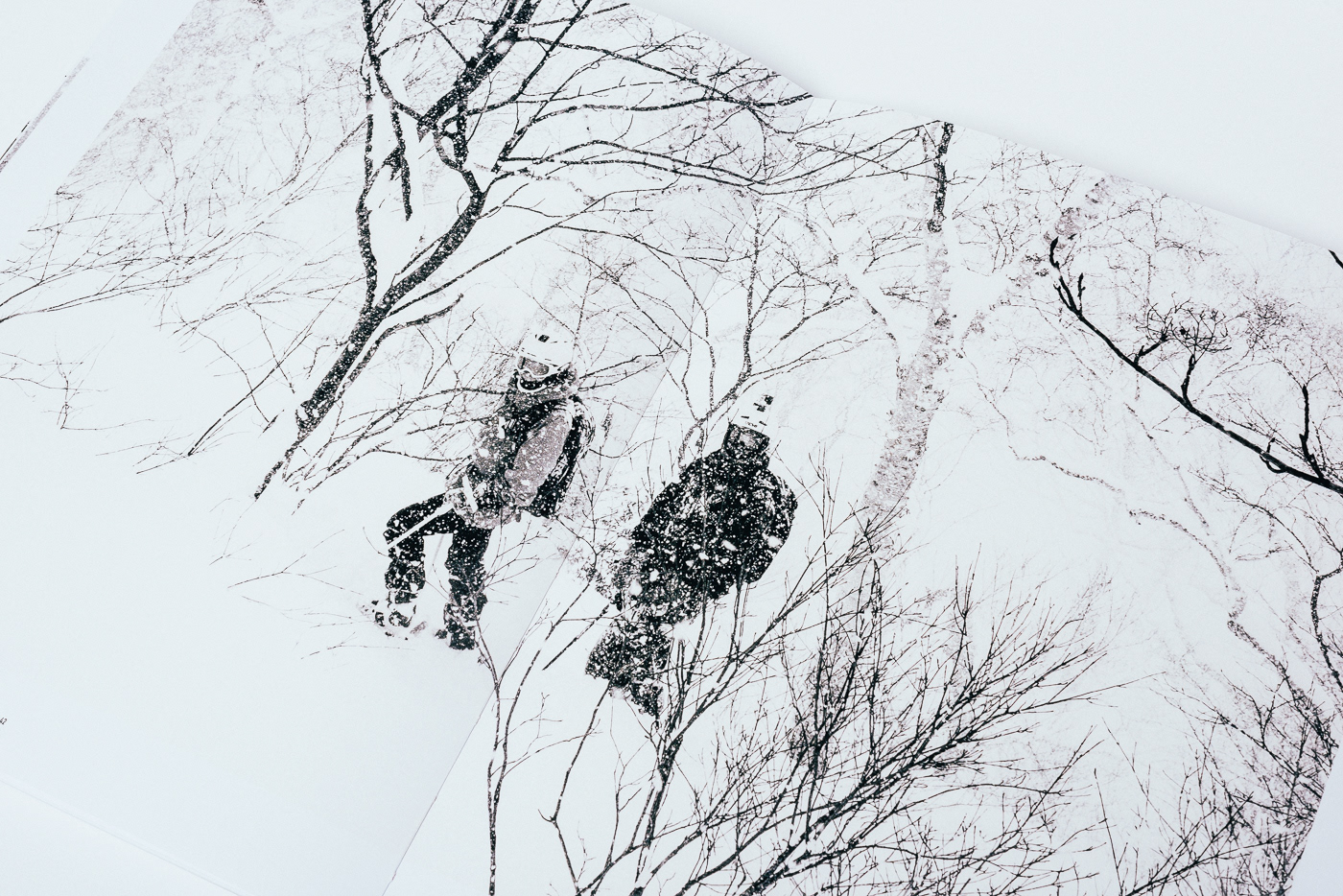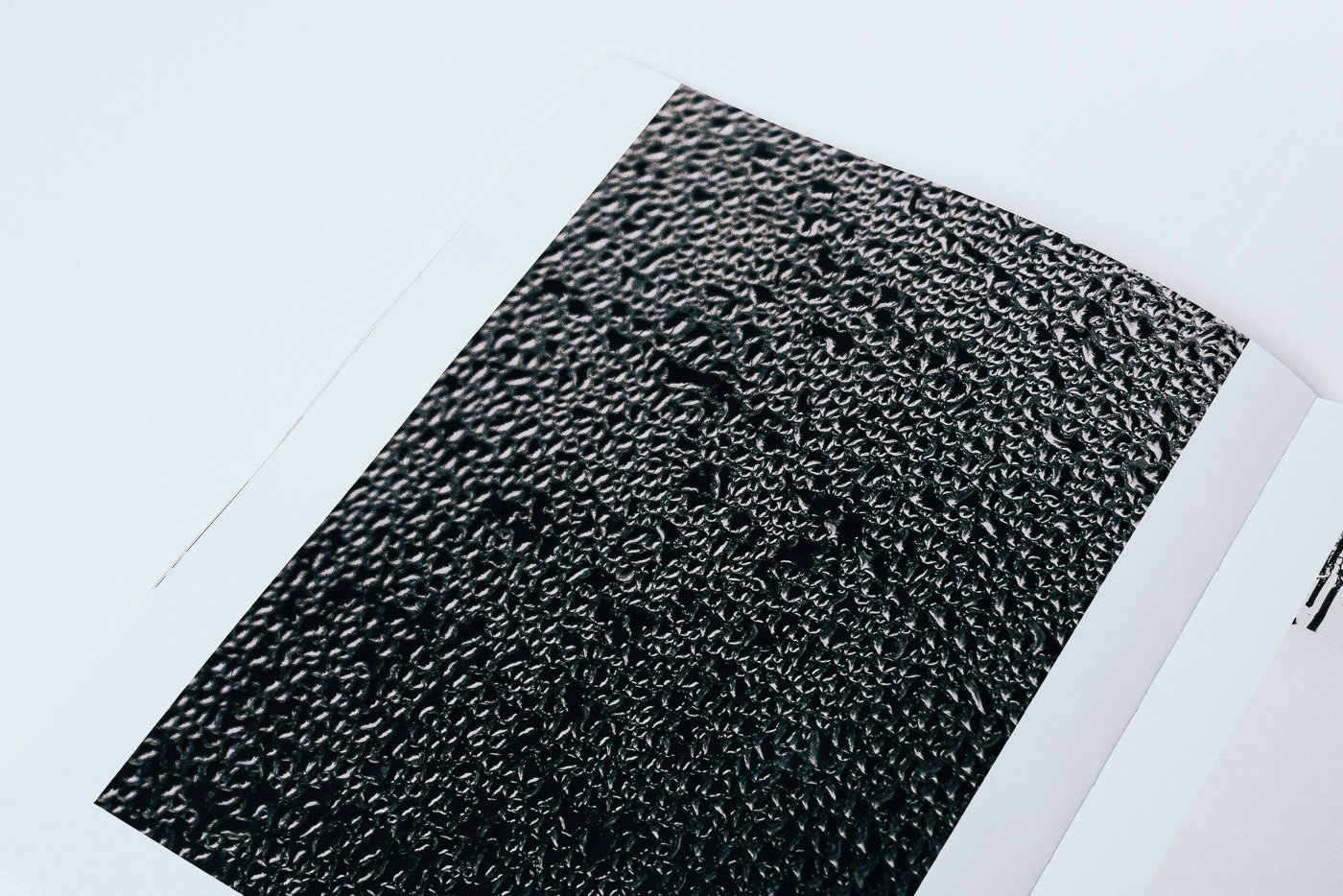 ___________________________________________
Concept
Photography
Editorial Design
[milan soremski]


Print
[koller media]


FH Salzburg
[student project]



Special thanks to
[marcel, joshua and aileen graf]

___________________________________________